Our Team
We are data nerds passionate about helping people thrive.
Data is the new natural resource we're obsessed with tapping into
We believe in the power of a data-driven, science-based education and are obsessed with perfecting the art of delivering actionable insights, no matter the challenge. We are nerds, educators, and innovators.
CrowdSegment's origin story starts with Steppingblocks, a self-service, skill-building machine giving students a data-driven approach to career planning.

The story continues with education providers, employers, and the people who power the workforce. We believe it's our responsibility to help these communities thrive.
Our National Science Foundation Journey
Our Origin
Steppingblocks launches to help students make data-driven decisions with the digital career counselor.
2014
Our Phase I Grant - CSPI
We apply for the NSF/SBIR grant to develop a platform that ranks the performance for Computer Science programs in the US.
2017
Our Phase II Grant - TalentEye
Steppingblocks pivots through customer discovery and expands the applications of CSPI to become TalentEye, an AI recruiting platform.
2018
Commercialization - CrowdSegment
We find additional segments in the market that need our data and expand beyond recruiting into sales and research. CrowdSegment is born.
2020
Want to learn more about our data?
Download our data dictionary and let us know how we can help.
Get Started with CrowdSegment!
Sign up for CrowdSegment and get immediate access for free.
Meet our team
The geeks that make the dream come true.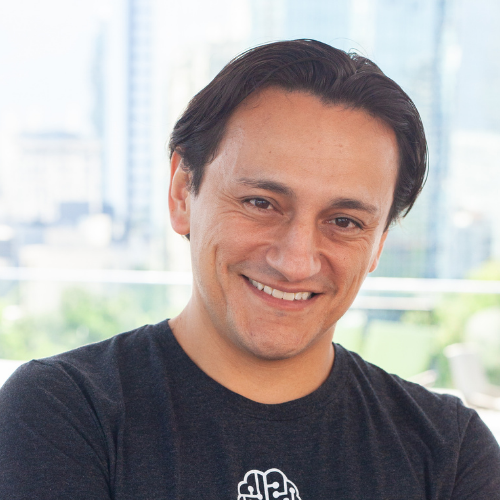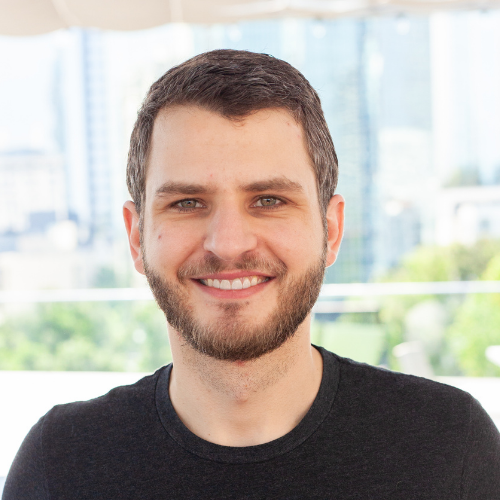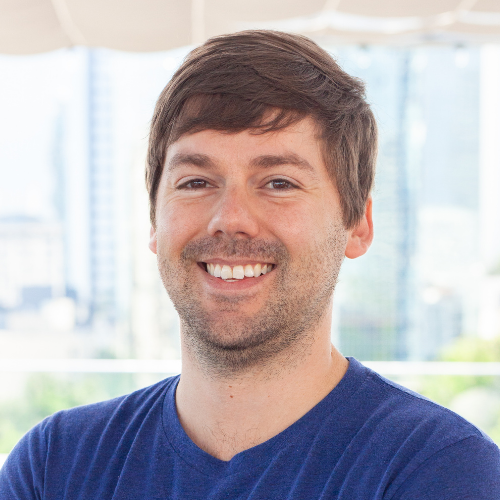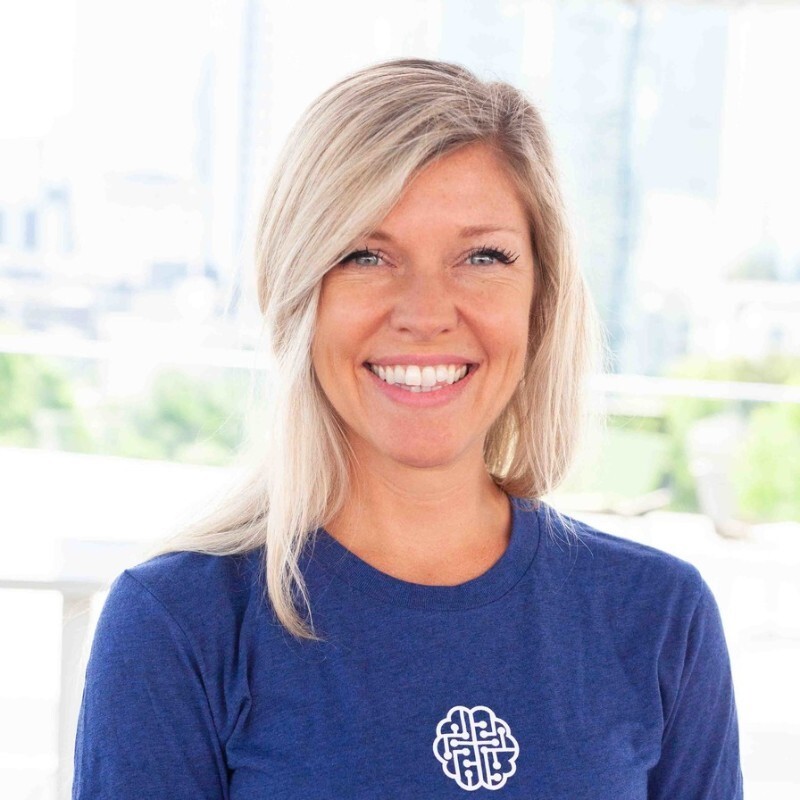 Erin King Pearson
Sales & Marketing Manager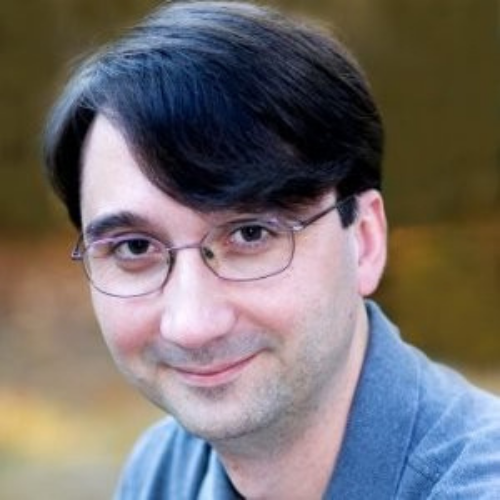 Sebastien Arnaud
Lead Data Scientist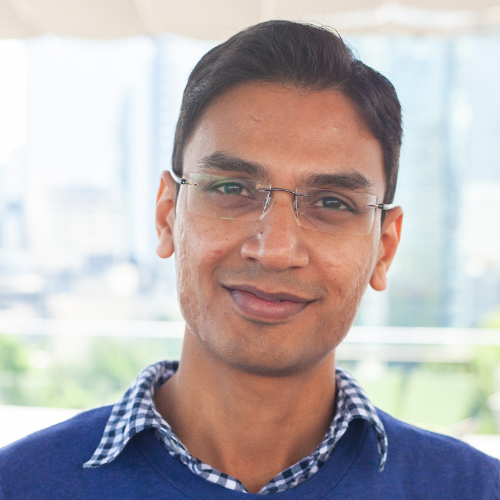 Harsh Patel
Software Engineer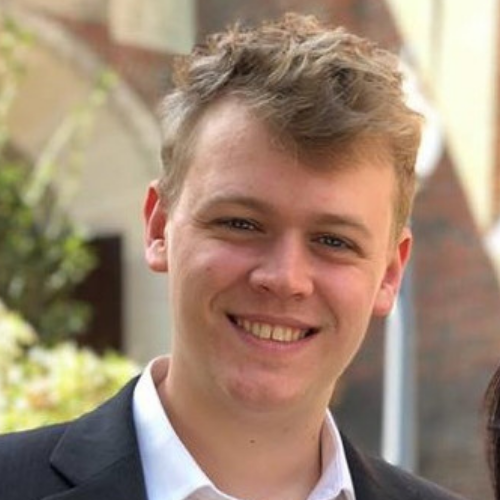 Baxter Sapp
Data Analytics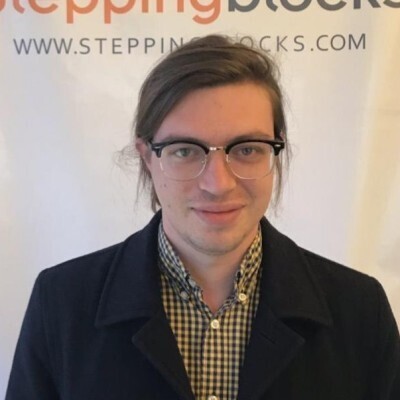 Wolfe Nelson
Data Engineer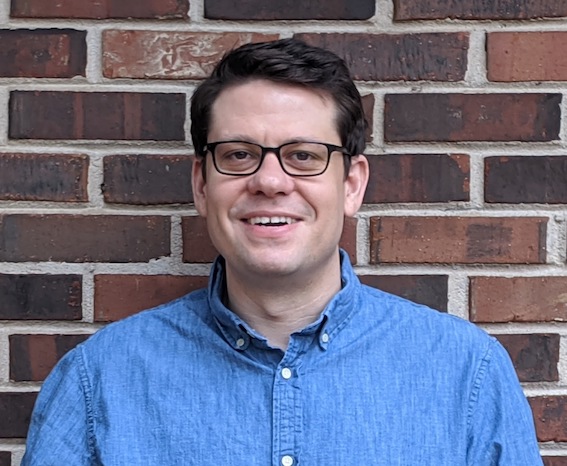 Rush Myers
Software Engineer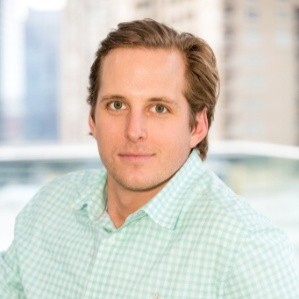 Taylor Lupton
Account Executive
Trusted by Our Clients
With National Science Foundation backed technology, we impact our client's bottom line with the opportunity to seamlessly expand results and credibility.



Contact us
Keep track of what's happening with your data, change permissions, and run reports against your data anywhere in the US.
Email

team@crowdsegment.com

Head Office

ATDC 75 5th St NW, Atlanta, GA 30308
Our Culture
Steppingblocks was able to build CrowdSegment thanks to the National Science Foundation and an amazing team. We work hard everyday to stay on top of cutting edge technology that provides our clients with the most reliable and easy to access data.